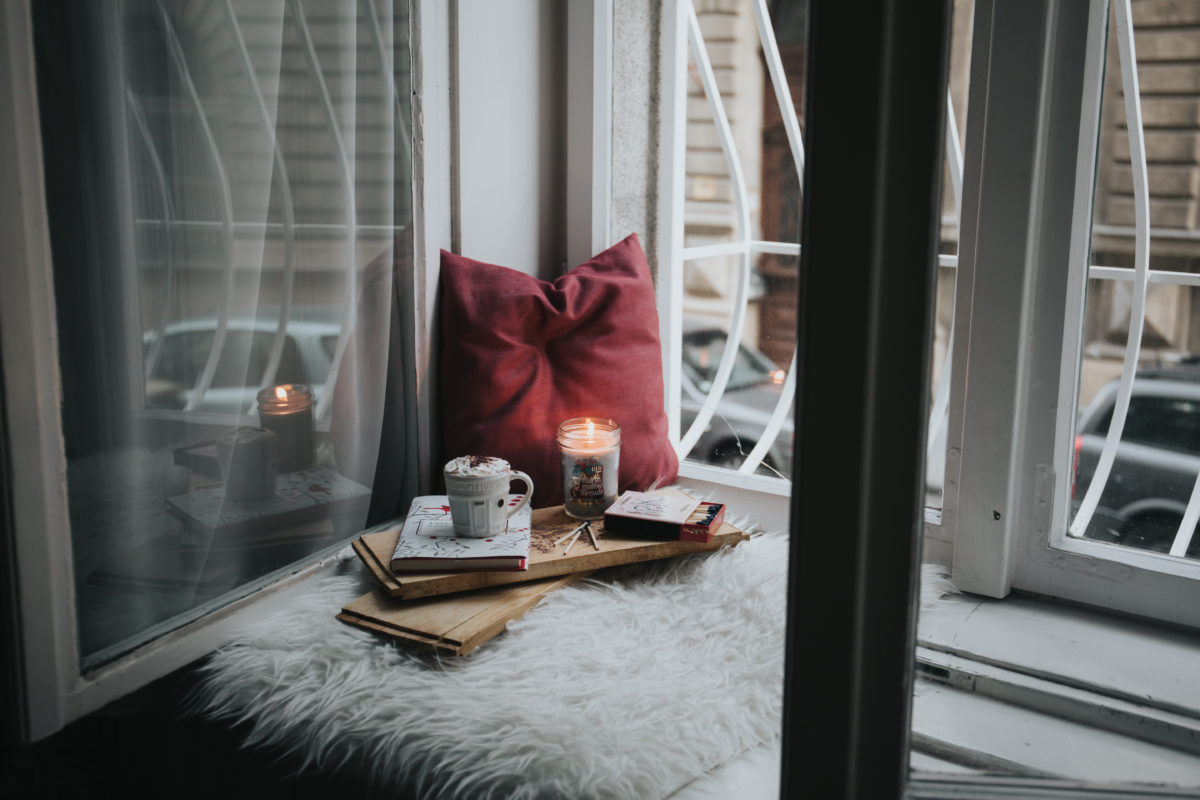 As the seasons change, so do the maintenance needs of the HVAC system in your home or business. While air conditioning maintenance gets most of the attention when the weather heats up, it's a good idea to think of your home heating and cooling systems as a single unit that requires year-round care and attention. After all, you want your home to be comfortable no matter what the season.
But with warmer weather on the way, you may be wondering if you need to *DO* anything to get your furnace ready for summer. In some cases, the requirements of your HVAC system in the spring will vary, depending on how well it was prepared for fall and winter. Confused? Don't worry; we can help!
Furnace Service Components Work All Year
Many homeowners associate the furnace with the large piece of equipment tucked away in the home, and the air conditioner as the outdoor cooling unit. That's not really the case, especially in modern HVAC systems. In most cases, the furnace and air conditioning system share a single air handler. That's why it is important to have it serviced in both the spring and the fall, to ensure indoor comfort at any time of year.
During a semi-annual HVAC inspection, a qualified technician will check bearings and belts, lubricate moving parts, and inspect electrical connections. Taking the time to have these simple, relatively inexpensive maintenance activities performed can help prevent the need for a more serious repair when you least expect it.
Furnace Filters Also Require Year-Round Attention
Another frequently misnamed piece of equipment in the home is the furnace filter. It's actually a filter for the air-handler, which means that it also needs to be inspected and replaced in the warmer months of the year. Every 30-90 days is the recommended schedule, depending on the dust levels in your home and whether or not you have pets.
A qualified heating and air conditioning repair specialist can help to evaluate your HVAC system maintenance needs based on the age of the system and the unique conditions in your home. Don't be afraid to ask questions about what you can do yourself to help preserve the conditions of your home heating and cooling system.
Kelly's Climate Control is a family-owned business in Kelowna, BC, providing expert service for commercial and residential heating and air conditioning systems. Contact us for prompt, professional service – even in an emergency!